Fill in the quick form below to get in touch with one of our expert team today! It takes just 10 seconds.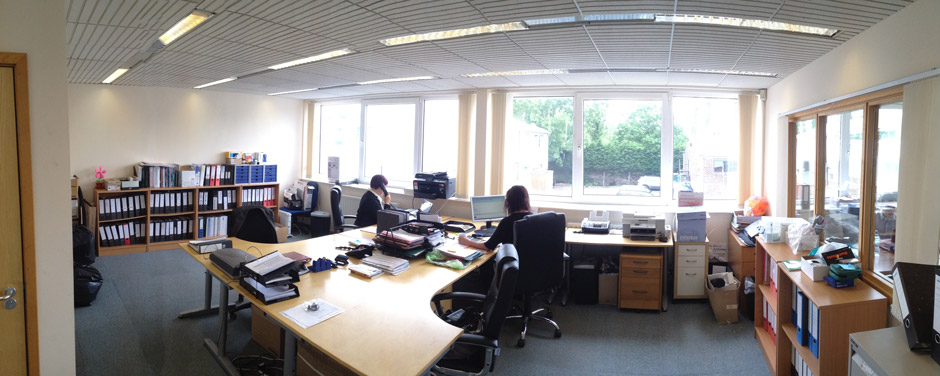 Our dedication to apprenticeship schemes proves exceptionally important as over 70% of our manual operatives have risen through the ranks, from 1st day apprentice technicians, through their improver stages to fully qualified HVAC technicians. Loyalty is rewarded within DWHP, hence the small amount of staff turnover.
The majority of our work is undertaken in-house including all plumbing, heating and air conditioning. We employ sub-contractors to undertake design, ventilation duct work or controls installations. All sub-contractors used are properly vetted and must prove suitably qualified and capable before any work is carried out. They are closely monitored and we now have a very reliable and trusted base of companies we consider to be of the required standard to deliver the desired installation.
The office staff consists of our Managing Director, Accounts Director, Technical Director, Estimator/Buyer, Senior Administrator and Contracts Manager.
Our estimating is carried out within the office and when a specification is received, we will price exactly to the document (unless specifically asked otherwise). We will always consider Value Engineering if possible.