Since 2002, we have gained an excellent reputation for providing our clients with an extremely high standard of workmanship, along with competitive prices.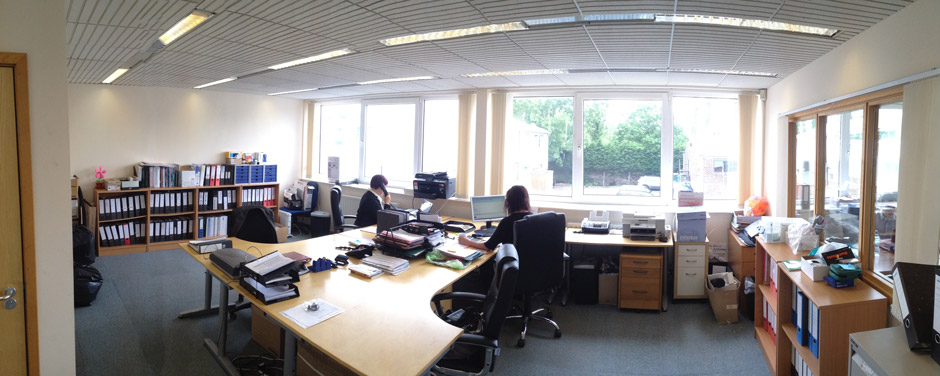 Our vast knowledge of the mechanical installation industry allows us to provide an unrivalled service to our customers. We take on Mechanical contracts up to £1.5m and with each project, we never lose the professional or personal touch.
Originally a plumbing and heating installer, we have since developed into one of the South East's most respected mechanical installation contractors within the commercial and industrial sectors. From site survey to design, through installation to handover, we carefully manage and undertake all areas of the mechanical package.
Historically our works have been situated within London and the home counties, which is where we find our prices to be most competitive.
Our dedication to apprenticeship schemes proves exceptionally important as over 70% of our manual operatives have risen through the ranks, from 1st day apprentice technicians, through their improver stages to fully qualified HVAC technicians. Loyalty is rewarded within DWHP, hence the small amount of staff turnover.
Most of our work is undertaken in house including all the plumbing, heating air conditioning and solar installations. Occasionally we employ sub-contractors to undertake design, ventilation or controls installations. In this industry, your name is everything therefore all sub-contractors used are properly vetted and must prove suitably qualified and capable before any work is carried out. All sub-contractors are closely monitored and we now have a very reliable and trusted base of companies we consider to be of the required standard to deliver the desired installation.
The office staff consists of our managing director, accounts director, HVAC director, estimator/buyer, receptionist and office manager.
All our estimating is carried out within the office and when a specification is received we will price exactly to the document (unless specifically asked otherwise). If we feel that savings could be made by using alternative products, then we will state this in our quotation.
The Highest Quality Mechanical Services
At DWHP Ltd we offer a wide range of high quality mechanical services. Click the button below now to get in touch and see how we can help you.